About me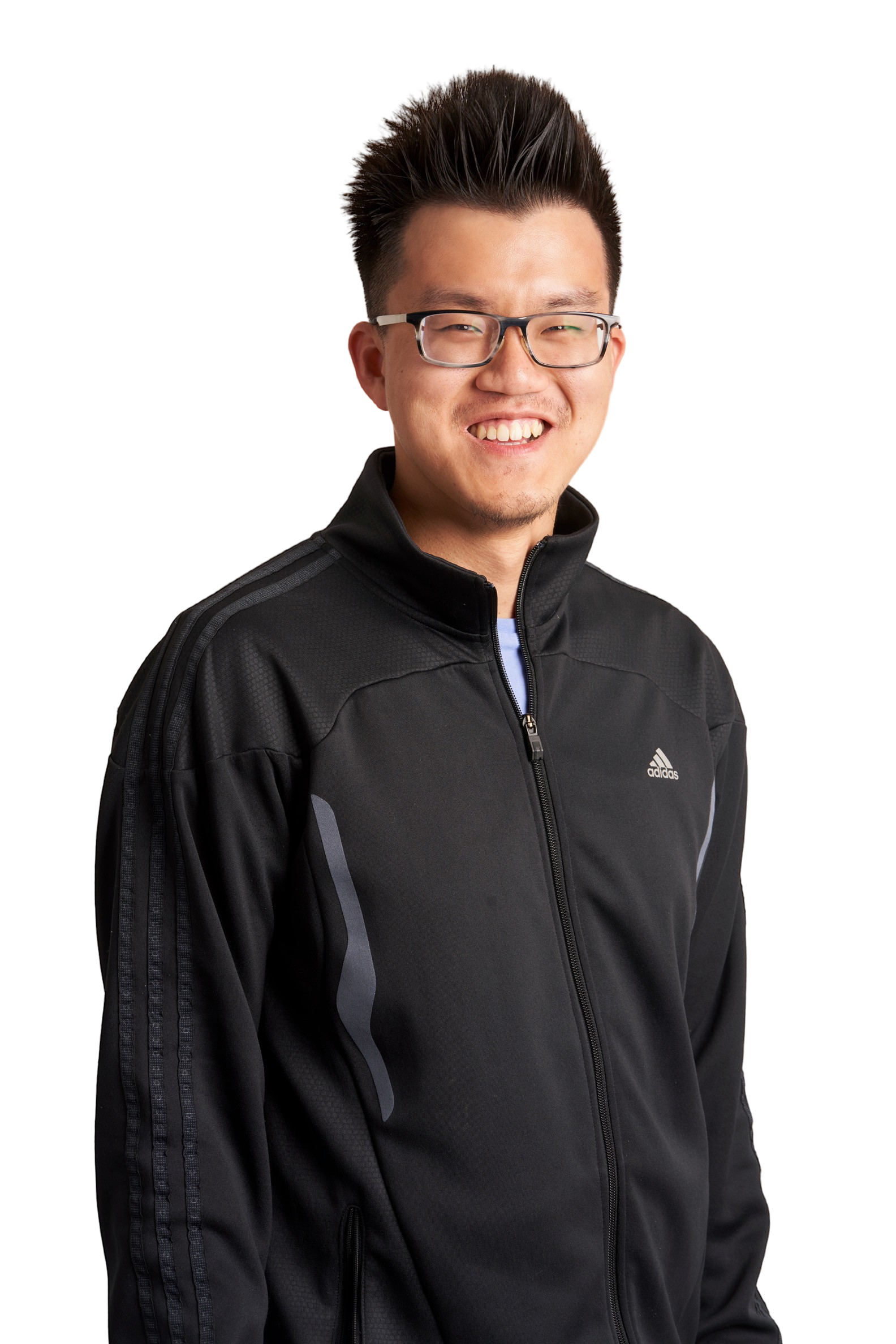 Skills
Back End Dev
87%
Object Oriented Programming
90%
Machine Learning / AI
60%
Blockchain Dev
85%
Computer Repair
98%
Being born as a millennial, I grew up in an environment surrounded by computers. After all, I belong in a generation which we were considered as first adopters in the Internet era. I am so fascinated by computers, simply because it is a life-changing technology. The use of computers has significantly transformed from a time when it was considered a luxury to a necessity. It has become just as essential as the air we breathe. Having acknowledged the importance of technology is a motivation for me to pursue in a career at software engineering. My goal as a software engineer is to emphasize on user-friendliness, because I believe the tech should learn the users, not the other way around.
I was very fortunate enough to be given the opportunity to experience the Silicon Valley culture with the full support of my parents. For that, I am very grateful. I graduated from the University of California, Davis, with a B.S. degree in Computer Science and a minor in economics. I certainly had the experiences in college that I consider priceless. One of the biggest hightlights for me was my commitment to the Blockchain at Davis organization as one of its essential officers. My participation in the club activity allowed me to educate myself in cryptocurrency and its underlying technology, known as blockchain. The successful application of Bitcoin and the huge potential in Ethereum, have revealed a possibly revolutionary career path for me. It is a sign that points me to the direction where I will put my skills into building decentralized applications. Last but not least, as a crypto #HODLER myself, I am riding my way to the moon. 🚀
Aside from being the tech nerd that I am, I enjoy spending time outside to jog or go on a hike. I have also recently picked up an interest in cooking and learning French. C'est vrai ! Je fais beaucoup de progrès ! Comment ça va ?
HTML 5
CSS 3
JavaScript
ReactJS
Bootstrap 4
Swift
NodeJS
C++
Python
Solidity / Ethereum
Projects
Here is a highlight of my projects that I made for school and personal interest. Check out my GitHub Profile to see all of my projects.
Blog
Click on this story to learn the core fundamentals of blockchain, byzantine faults, cryptography, and hash functions.